Introducing:
Our valued customers
AYS Technologies have helped businesses achieve their technology goals, and we can help you too.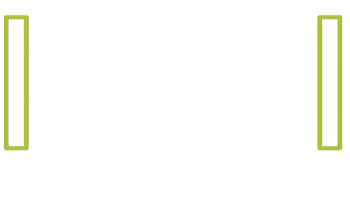 Maplewood Nursing & Rehabilitation Inc.
Prestige Services, LLC
Webster Crossing LLC
Ten Cate, LLC
BOA Editions Ltd.
Dr. Stan Drabik, DDS.
The Farnsworth Auto Group
Aurora Group, LLC
All Season Climate Control, Inc.
Rochester Riverside Convention Center
Farmers Insurance - Stephen Gallucci
Genesee/Orleans Council on Alcoholism and Substance Abuse
Client Thoughts
Aurora Group LLC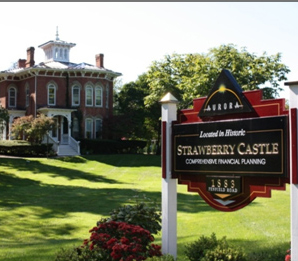 As an Independent Financial Planning practice we move at a fast pace and need to be extra sensitive to privacy and back up capabilities to service our clientele properly. And given we are in the stock markets, we cannot have downtime.
The AYS team designed a customized IT system to serve our unique needs and efficiently service our clients. Plus, we have the confidence in knowing that if we do need to reach them—Chris, Kevin, and the AYS team are always only a phone call away standing ready to provide us with prompt, professional, and very knowledgeable attention ... they truly are "AT YOUR SERVICE".
We have been in business decades and have worked with several different IT companies through the years. Given the exceptional service and technology AYS delivers, we would not hesitate to refer them to any of our colleagues and friends. In fact, we have done so on many occasions already.
Andrew J. Drago, Jr., CMFC
President, Aurora Group, Llc.
Client Thoughts
Rochester Riverside Convention Center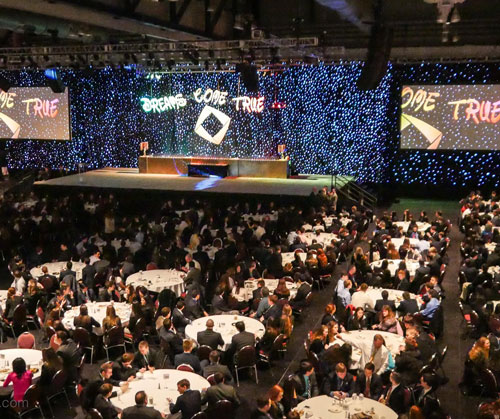 "After being with the same IT company for 20 years, we decided to source out our contract and see who else was out there. AYS Technologies was on our radar, and we loved the presentation they gave describing how to get our company out of the break-fix cycle we were in with our previous provider. 
The response time to any issues we have, large or small, has been phenomenal. As a 365, 24/7 company, you know how important that can be.
The best part, Chris Pennacchio, our Chief IT Engineer from AYS Technologies, can express all of our infrastructure on a layman's level.
I would highly recommend giving AYS Technologies the opportunity to serve your company. They really do live up to their name — AT YOUR SERVICE TECHNOLOGIES."
Patricia A. Slattery, Controller
Joseph A Floreano, Rochester Riverside Convention Center
Client Thoughts
Farnsworth Chevrolet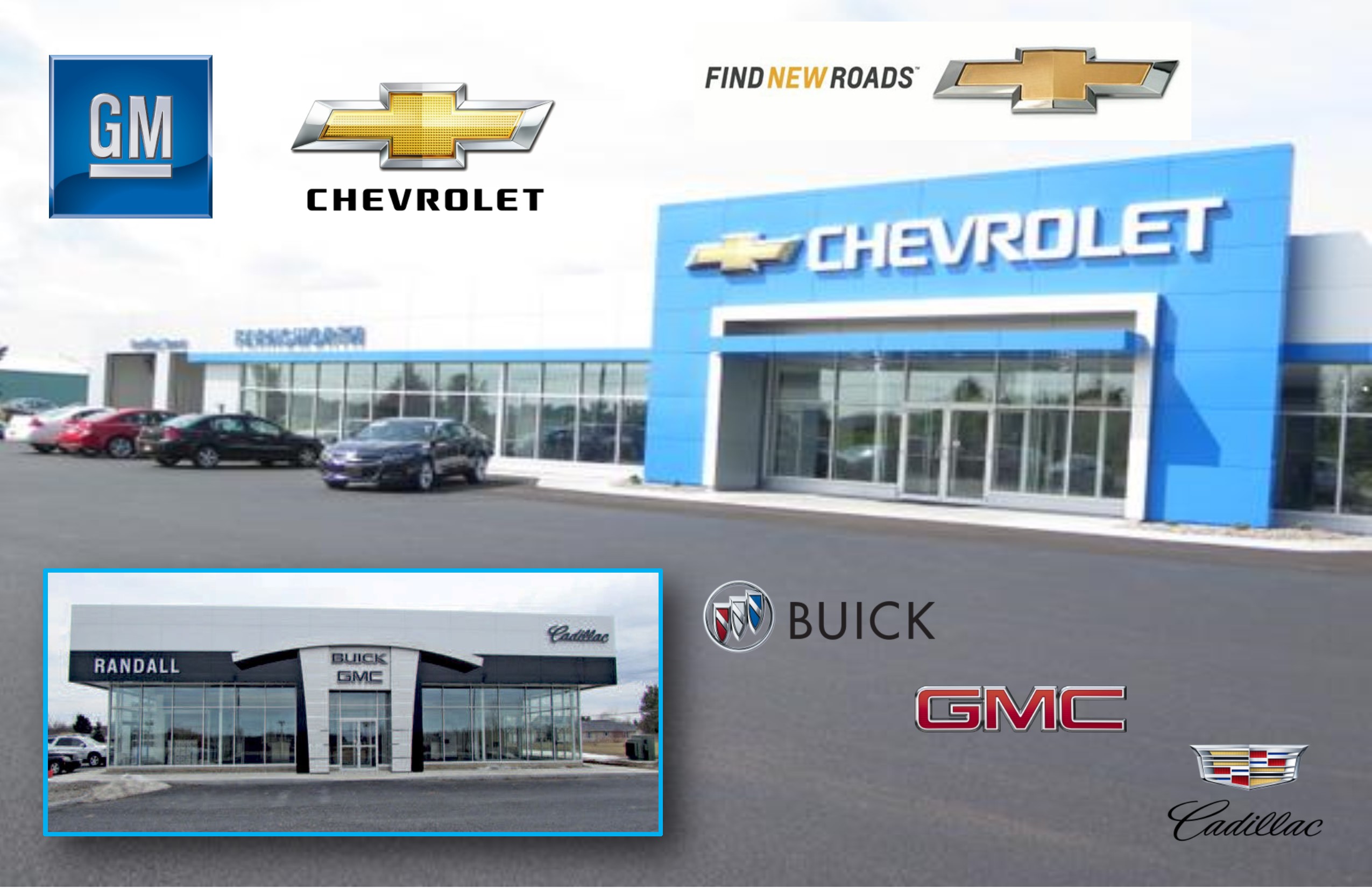 AYS Technologies is just that ... AT YOUR SERVICE!
Love the ticketing system and the quick turnaround on the issue. I've never had better support!
Scott Philley
Farnsworth Chevrolet, Inc.
Client Thoughts
All Season Climate Control

With At Your Service Technologies, I no longer have to worry about my network Infrastructure or my customer data. At Your Service Technologies set up a secure solution, I was able to understand and afford. At Your Service Technologies, has also allowed me to increase productivity throughout my organization with secure remote access.  If you need a "Trusted Technology Advisor" Your first call should be to the professionals at At Your Service Technologies.
Nick Chambery, Owner and Lead Technician
Client Thoughts
Prestige, LLC.

Prestige, LLC.
If you want a highly knowledgeable and experienced IT team to help you with your company's activities and problems, At Your Service Technologies is the answer. They are smart, professional, very responsive to their clients and easy to work with. Our company has used AYS Technologies for the past year and they are always available, remotely or on premises, whenever we need them. Thank you for resolving our many crises.
Prestige, LLC.
Client Thoughts
Ten Cate, LLC.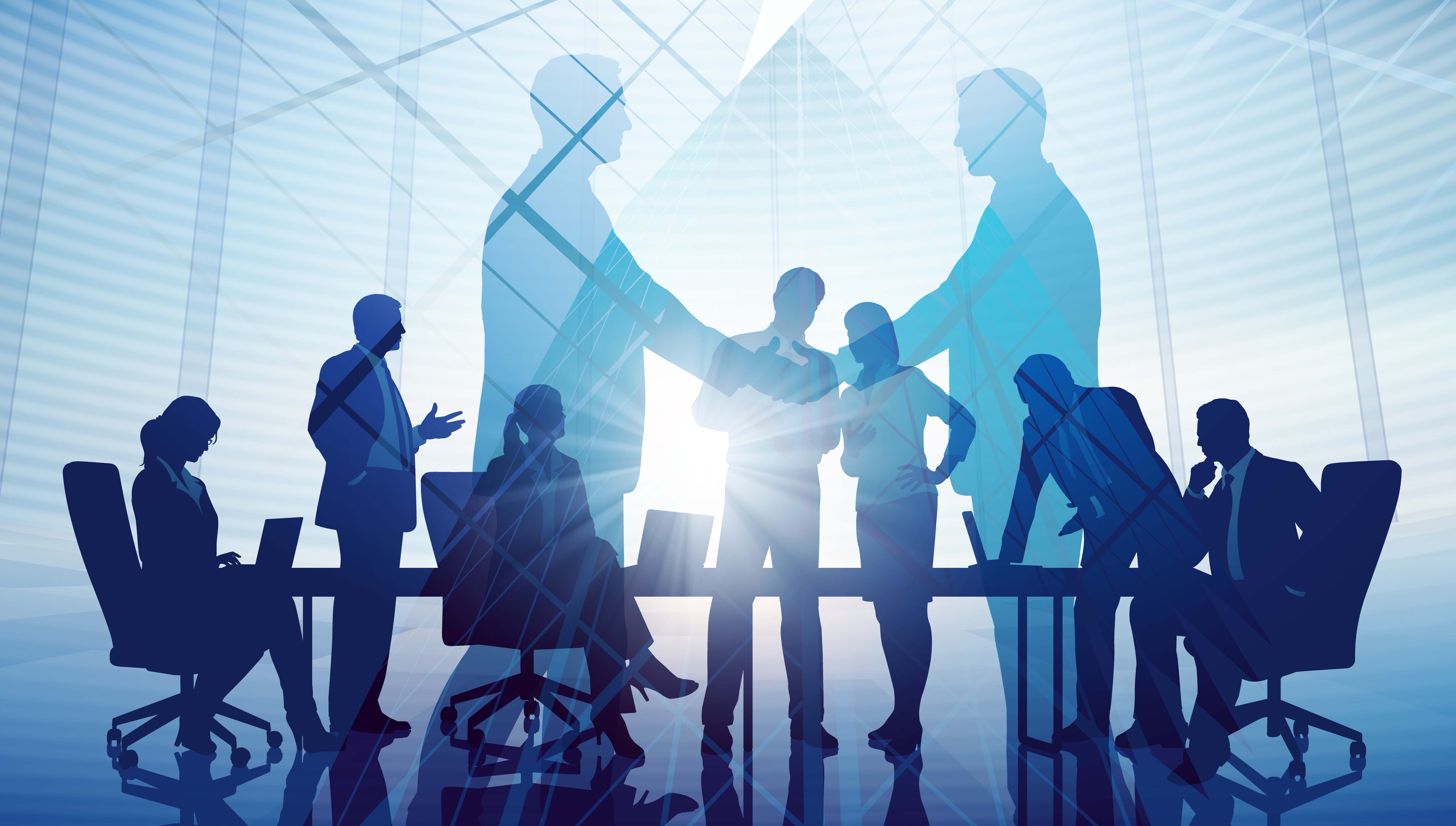 Ten Cate, LLC.
At Your Service Technologies provided sound advice and a clear strategy and road map, that gave us a technology platform which not only met the needs of our business, At Your Service Technologies has continued to advise and equip us as our business has grown and evolved. With that growth, At Your Service Technologies has done a great job helping us to be more proactive regarding our technology needs.   I would note that in "emergency situations" the response time has been outstanding on all occasions.
Ten Cate, LLC.
Client Thoughts
The Maplewood Nursing & Rehabilitation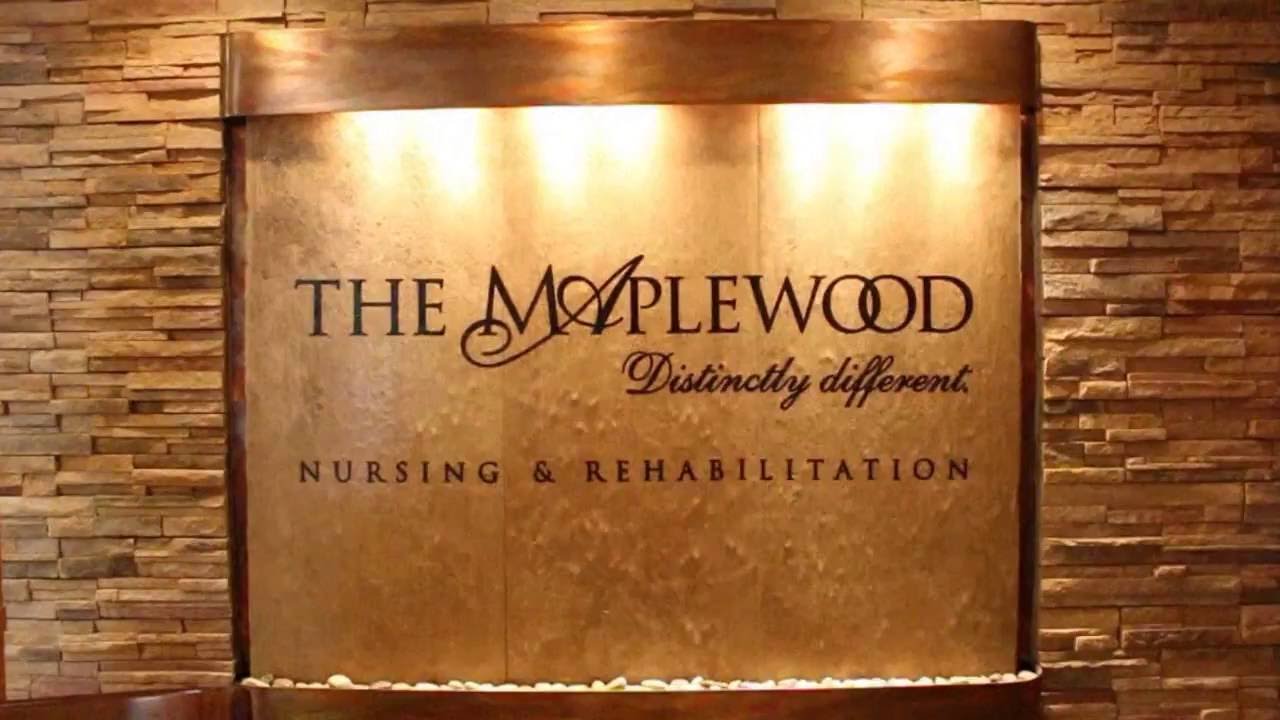 Maplewood Nursing and Rehabilitation was experiencing catastrophic wireless problems. Former vendors, who claimed to understand wireless technology, Just kept adding routers and more access points, in an attempt to fix the problems. As these devices clashed, The situation got worse.
This created a larger problem as we moved to a fully electronic medical record system. The staff struggled to connect wirelessly throughout the facility, as they tried to pass medications or communicate with physicians to document the constantly changing patients conditions.
AYS Technologies came in and removed the existing wireless system. In place, They installed a new system which has resulted in no downtime and no loss of signal in the entire facility. AYS Technologies now manages, maintains and monitors this solution as well as our complete network infrastructure to assure worry-free operations of all of our technology requirements.
AYS always reacts quickly to any requests for service, we love the 7x24-365 access of the ticketing system.
Gregory Chambery
Administrator
Client Thoughts
Webster Crossing, LLC.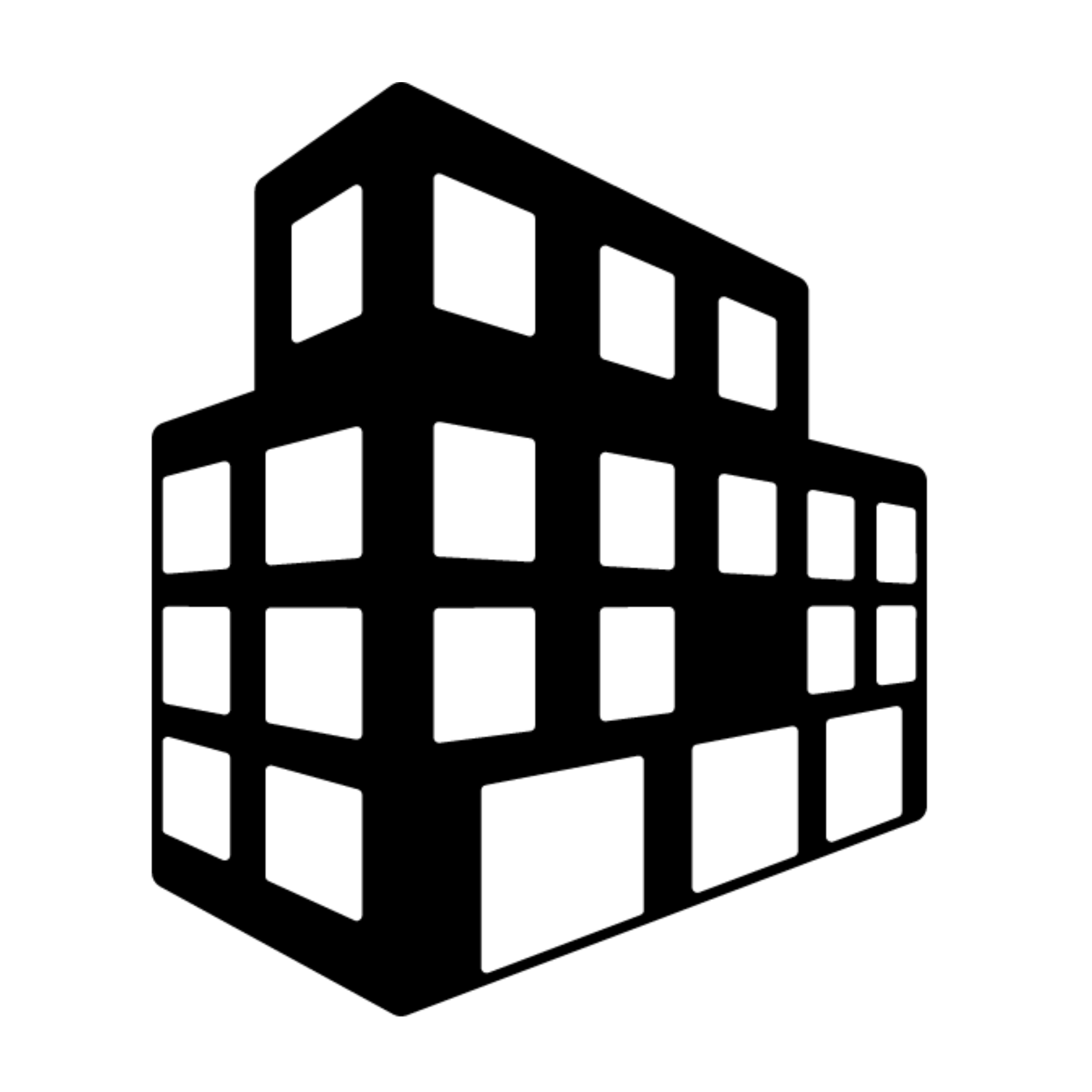 At Your Service Technologies installed a SAN into our environment. We recently deleted one of our important files. Since we did not know when this occurred, in the past we might have spent many hours trying to recover the file. AYS Technologies recovered the file in less than 15 minutes. The SAN is the best money we have ever spent on IT hardware and paid for itself this one time we actually needed it. Thank you AYS Technologies for recommending this technology."
Webster Crossing, LLC.