The AYS Team:
Truly "At Your Service"
Hardware, software, systems, and platforms all don't matter without the right team. We've built our company on the foundation of great people. Read more about our leadership below.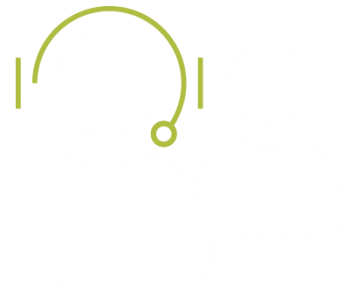 Chris Pennacchio
Chief Engineering Officer
Chris is an expert systems engineer with over 20 years of experience, and an emphasis on network productivity and security. Chris is committed to responsiveness, integrity, and thoroughness in every interaction. He is responsible for keeping all equipment and services running at optimum levels and overseeing our team of engineers and technicians.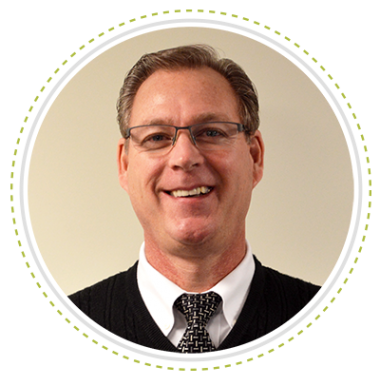 Kevin Levinson
Operations Manager
Kevin is committed to our customers, integrity, and accuracy in every way. Specializing in planning, presenting and implementing new equipment and services based on the customer's needs, objective and budget. Kevin has built his 20-year career on long-term client and vendor relationships as an IT executive and is responsible for customer relationships and day-to-day operations.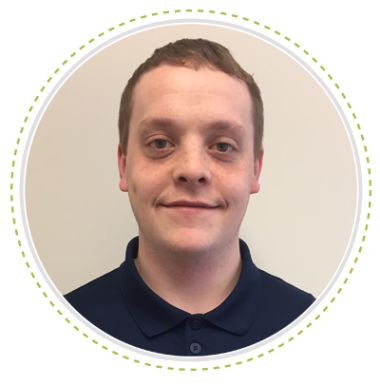 Alex Bregenzer
Level 3 System Engineer
Alex is a systems engineer with over eight years of expertise in providing the best experience possible for customers in fulfilling their IT needs. He is committed to being responsive to the needs of AYS customers, security, and overall health of systems. His main objective is the assurance that all equipment remains in optimal working condition for day-to-day operations, and intends to continue fulfilling that role for years to come.
Erik Spahn
Level 3 Network Engineer
Erik is a level 3 network engineer with over ten years of experience in system design and 5 years of experience in the dental IT field.
Before coming to AYST, Erik was the IT Director at Progressive Implantology and Periodontics, a local specialist in the dental field.
Erik is committed to providing the best service possible for our customers. His main objective is to manage and monitor all infrastructure and system installations, including configurations, testing and maintenance. Implement and maintain backups, security and redundancy strategies.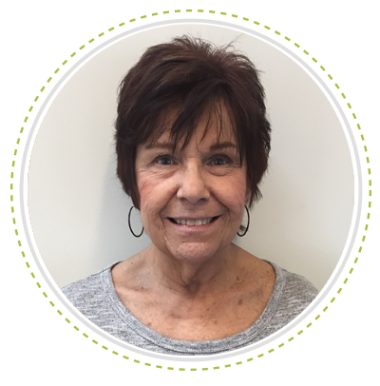 Sharon Morabito
Finance Manager
Sharon is our Finance Manager with over 30 years' experience in accounting and finance. Sharon has been with AYST since the company started and had a major role in setting up all of the financial procedures. She ensures that all our clients and vendors financial records are accurate.