The AYS Team:
Truly "At Your Service"
Hardware, software, systems, and platforms all don't matter without the right team. We've built our company on the foundation of great people. Read more about our leadership below.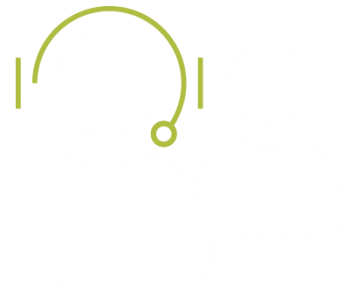 Chris Pennacchio
CEO
Chris is an expert systems engineer with over 20 years of experience, and an emphasis on network productivity and security. Chris is committed to responsiveness, integrity, and thoroughness in every interaction. He is responsible for keeping all equipment and services running at optimum levels and overseeing our team of engineers and technicians.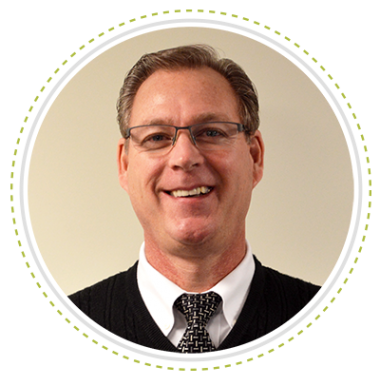 Kevin Levinson
Operations Manager
Kevin is committed to our customers, integrity, and accuracy in every way. Specializing in planning, presenting and implementing new equipment and services based on the customer's needs, objective and budget. Kevin has built his 20-year career on long-term client and vendor relationships as an IT executive and is responsible for customer relationships and day-to-day operations.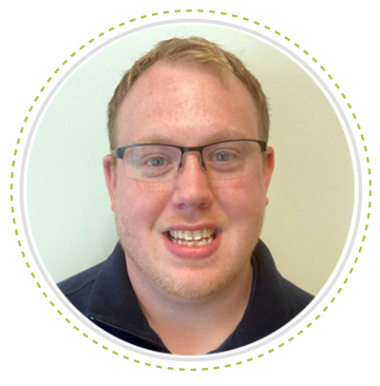 Kyle Winfield
System Engineer
Kyle is a systems engineer with years of expertise in providing the best experience possible for customers in fulfilling their IT needs. He is committed to being responsive to the needs of AYS customers, security, and overall health of systems. His main objective is the assurance that all equipment remains in optimal working condition for day-to-day operations, and intends to continue fulfilling that role for years to come. Skilled in Microsoft Office, Coaching, Accounting, Team Building, and Public Speaking.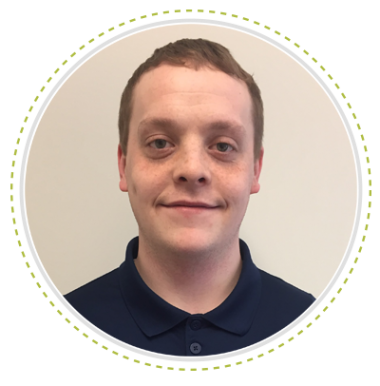 Alex Bregenzer
System Engineer
Alex is a systems engineer, who has spent his active career building and maintaining relationships with clientele and enterprises. He strives to deliver the same service for everyone as he would want to receive himself. With over 10 years in the industry, he prides himself on his technical aptitude and willingness to understand and implement the latest in technology standards.
Jennifer Pennacchio
Business Administrator and CFO
Jenn is our Business Administrator and CFO. She handles our day-to-day financial operations and customer billing. She is dedicated to making every client interaction a positive one.