Setup & Installation
We've Got You Covered
Business technology installations can be daunting. We provide an easy path to completion. Just offload your workload and worry into our capable hands and we'll turn daunting into done. Let us guide or manage your technology products!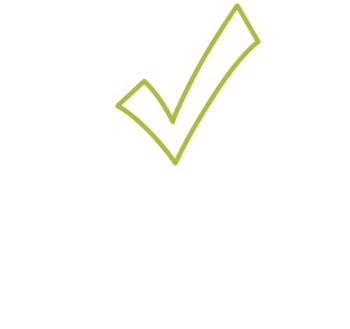 Network & Server Installation
Backup Solutions, Hosted, Onsite and Offsite Replication
Virtualization
Hardware & Software Sales
Computer Repair, Troubleshooting, and Installation
Project Management, Moves, Expansion
Wireless Network Setup
Cable Runs/Structured Wiring
Computer Migration
Virus & Spyware Remediation
Peripherals Set-Up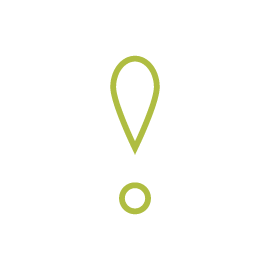 We can help you get the most out of your it system from the get-go. our setup and installation services are made for customers who need to get the most out of their it from the start.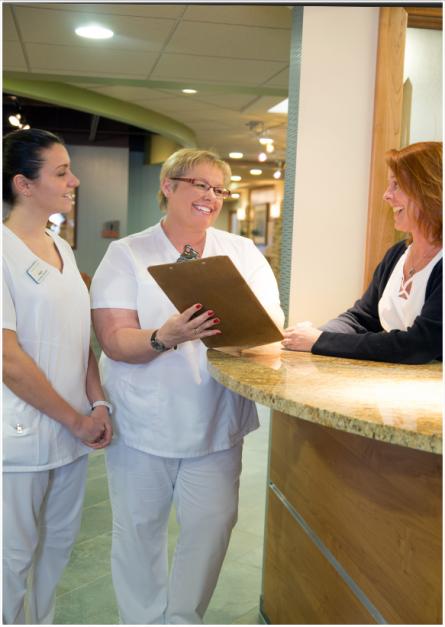 Real Solutions:
Maplewood Nursing & Rehabilitation
Maplewood Nursing and Rehabilitation was experiencing catastrophic wireless problems. Former vendors, who claimed to understand wireless technology, just kept adding routers and access points to the building in an attempt to fix the problem. As these devices clashed, the situation got worse and became increasingly more of a problem for Maplewood as they moved to a fully electronic medical record system. Staff struggled to connect wirelessly throughout the building as they tried to pass medications, communicate with physicians and document the constantly changing patient conditions.
AYS Technologies came in and removed the existing wireless system. In place, they installed Ruckus wireless hardware, which has resulted in no down time and no loss of signal in the facility. AYS Technologies now maintains and monitors this solution for Maplewood to assure worry-free operation.