Sales:
Products you can trust
At Your Service Technologies is proud to be associated with Best-in-Class, industry leading companies—companies known for their quality, reliability and service. Managed IT Services at Fixed Monthly Cost
Computer Networking Sales
Computer Hardware & Software Sales
Solutions Tailored to Your Needs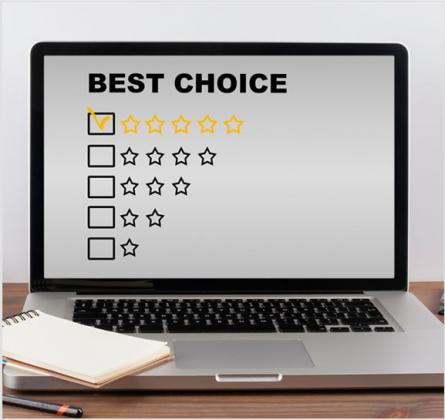 why it matters:
WE sell products that we believe in
At AYS we know that the best solutions require the best technology. That's why we only sell products and services that have been tried and tested.
All our offerings go through an extensive vetting process
Our staff to undergoes thorough training and certification for every product we sell
Our partnerships ensure our customers get the right solutions, the best results, and industry-leading support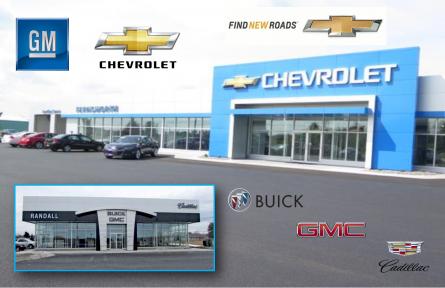 Client Thoughts:
Farnsworth Chevrolet inc.
AYS Technologies is just that... AT YOUR SERVICE! Love the ticketing system and the quick turnaround on the issue. I've never had better support!
Scott Philley