Security:
Protecting your data and devices
Multifaceted threats demand a multilayered security approach. We'll help you determine the right combination of data and network protection for your needs.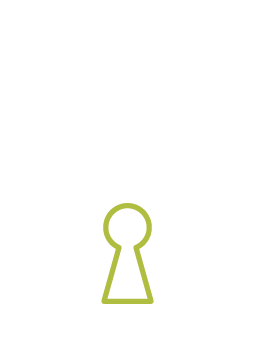 Authentication
Virus or Spyware Removal
Data Loss Prevention
Mobile Security
Encryption
Threat Prevention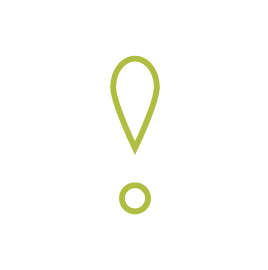 Nothing is more important than your it system's security. Get the peace of mind that comes from having a our experts and trusted advisors on your side. Read more about
Improving healthcare data security
Learn more about improving healthcare data security and eliminating the threat of ransomeware.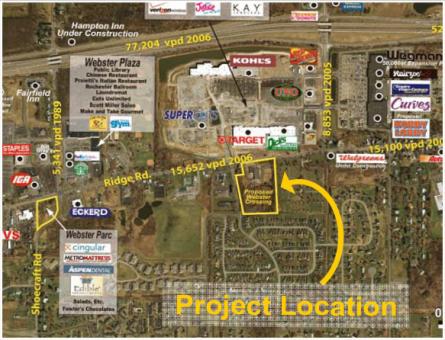 Customer Profile:
Webster Crossing LLC
At Your Service Technologies installed a SAN into our environment. We recently deleted one of our important files. Since we did not know when this occurred, in the past we might have spent many hours trying to recover the file. AYS Technologies recovered the file in less than 15 minutes. The SAN is the best money we have ever spent on IT hardware and paid for itself this one time we actually needed it. Thank you AYS Technologies for recommending this technology."
Webster Crossing, LLC.