Troubleshooting & Repair:
Help when you need it
Detect problems early and prevent them from escalating into more expensive repairs and unscheduled downtime.  Keep ahead of your issues with proactive maintenance and support.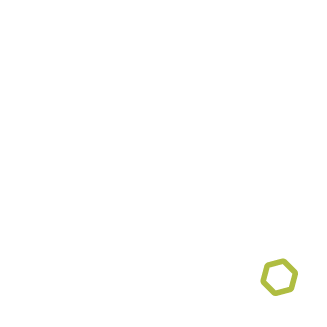 Computer Repair & Troubleshooting
Virus or Spyware Removal
Remote Capabilities
Onsite Certified Engineers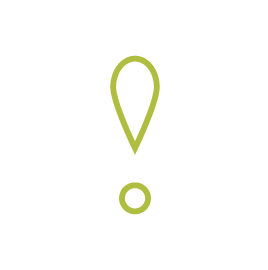 We offer convenient remote service or on-site technicians for same-day service of issues. Let us reduce downtimes with our proactive model.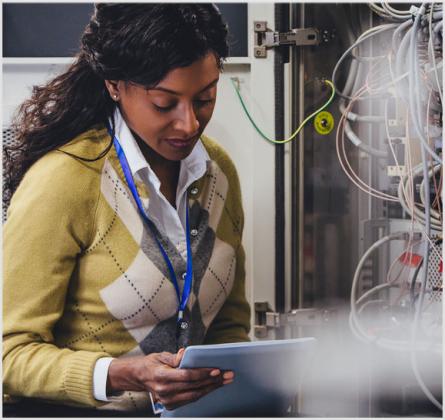 Why it matters:
We quickly, safely and effectively solve your it issues
We understand IT requirements from the operational side of running a business. Born out of the needs of our parent company, AYS Technologies IT solutions do it better. Not only that, we've put together a service team that's second to none. Our packages fit every budget and we pride ourselves on squeezing every feature out of your IT dollar.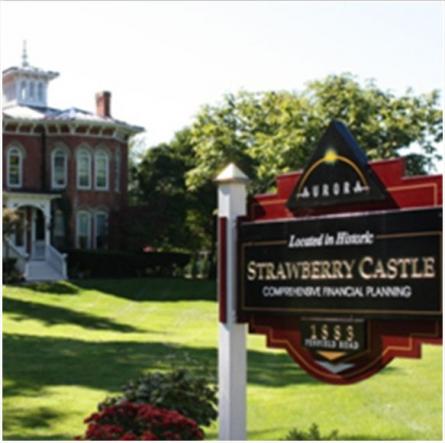 Real Solutions:
aurora group, llc
As an Independent Financial Planning practice we move at a fast pace and need to be extra sensitive to privacy and back up capabilities to service our clientele properly. And given we are in the stock markets, we cannot have downtime.
The AYS team designed a customized IT system to serve our unique needs and efficiently service our clients. Plus, we have the confidence in knowing that if we do need to reach them—Chris, Kevin, and the AYS team are always only a phone call away standing ready to provide us with prompt, professional, and very knowledgeable attention ... they truly are "AT YOUR SERVICE".
We have been in business decades and have worked with several different IT companies through the years. Given the exceptional service and technology AYS delivers, we would not hesitate to refer them to any of our colleagues and friends. In fact, we have done so on many occasions already.
Andrew J. Drago, Jr., CMFC
President, Aurora Group, Llc.