Help Desk and Customer Service:
We're here for you
Our customers enjoy 7 X 24 X 365 support. Call or use our ticketing portal and AYS is on the job. You deserve industry-leading care.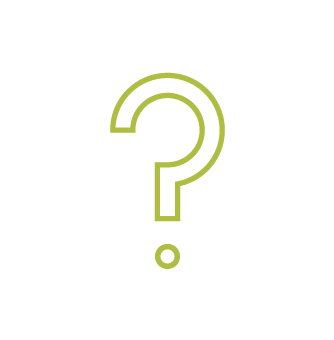 Current Customers;
Let us help!
To get help right away, or report something you want taken care of on your next regular visit, please use our customer service portal.
Not a current customer?
No Problem!
If you have an immediate problem that needs attention and you are not a customer, we want to help! Use the form to the right or call us at 585-645-6300 and we will do our very best to provide you with the help you need.