Software Products:
We've selected the best
AYS Technologies test and research software solutions to provide the most advanced solutions with the best fit. We take the leg work out of the process so you can focus on your business.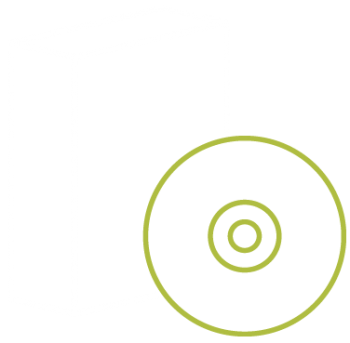 Acronis
Microsoft
Malwarebytes
StorageCraft
ShadowProtect
Nodeware
QuickBooks
Team Viewer
VMWare
Vipre – Threattrack Read more about
Protecting from ransomeware
Ransomeware has become one of the fastest-growing threats to doing business. And, it's not just online or digital companies who must protect themselves. Any business that uses digital data or has electronic systems is vulnerable. Learn more about ransomeware and how to protect your business.

Software We Love:
Acronis
Never Lose Another File
Create a reliable backup
Make Sure you always have dependable copies of your data so
You can restore your entire system or individual files
Back Up
Use cloning and mirror imaging to
Make a duplicate of your system,
capturing all of your data for disk
migration or system recovery.
Store
Back up to a local drive and to the
cloud for the Dual Protection of
always having on-site and off-site
copies available.
Restore
Quickly recover your whole system or a specific file
with confidence, knowing that the backup is as good as the original

Software We Love:
Microsoft
Microsoft develops, manufactures, licenses,
supports, and sells computer software and services.
Microsoft is best known for software products
and the Microsoft Windows line of operating systems,
Microsoft Office Suite, Internet Explorer,
and Edge web browsers.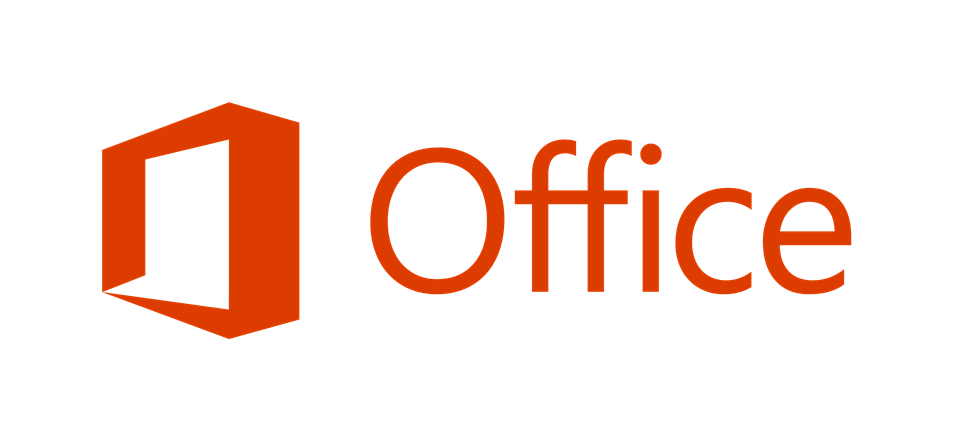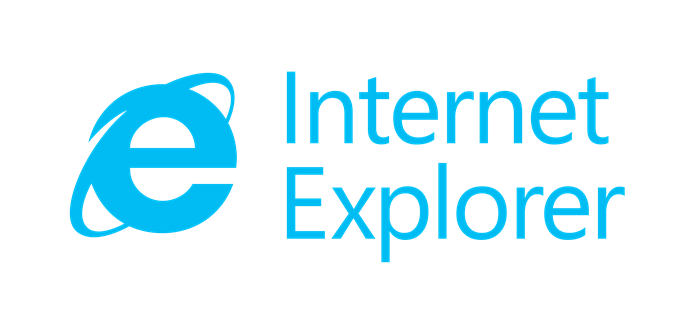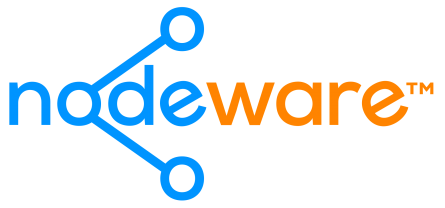 Software We Love
Nodeware
Nodeware offers continuous network vulnerability monitoring, utilizing proprietary software through either a virtual machine or hardware sensor. Continuous network monitoring means 24/7 vulnerability detection, Up-to-the-minute inventory and fingerprinting of devices on the network, Real-time alerts for new devices and critical vulnerabilities, Proprietary scoring method to quickly gauge health of networks, Virtual or hardware-based deployment options, Intuitive, user-friendly dashboard with full network visibility.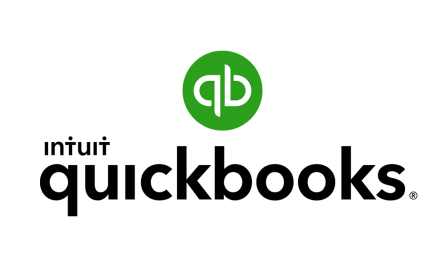 Software We Love:
QuickBooks
Make organization easy
We don't expect you to be an accounting expert. That's why QuickBooks helps keep everything organized in one place.       and, if you have an accountant, share your books for seamless collaboration.
Get time on your side
Connect your bank account to automatically import and categorize transactions. Sync with popular apps and easily snap    photos of your receipts to store them with QuickBooks Mobile.
Keep more of what you earn
Powerful invoicing with custom reminders, tracking, and  direct deposit puts less time between you and your money. Plus with dozens of reports, you'll always know where your business stands.
Powerful tools to help you work smarter and more efficiently.
Powerful, customizable reports: Advanced Reporting gives you easy templates that you can customize as you need to.
Advanced Inventory and Pricing: Advanced Inventor and Advanced Pricing are powerful features designed to help inventory-based      businesses succeed.
Payroll and Payments made easy: QuickBooks Desktop Enhanced Payroll7and QuickBooks Payments helps make you compliance a snap and payments fast.
6x the capacity: With 6x the capacity of other QuickBooks editions, Enterprise supports up to 1 million items and 30 users.

Software We Love:
StorageCraft
From snapshot to cloud and back again, we have you covered.
Once you get past all the bits, bytes, and specs, StorageCraft's products and services exist for one reason—to get you a better night's sleep. We're a software company focused on technology that makes life easier for IT service professionals. The ingredients of the StorageCraft® Recovery Solution™ work together to help you make business continuity a reality for your customers and in your own production environment.
The ShadowProtect range is dedicated to the hot and continuous backup of PCs and Servers of companies and  individuals. The created images are compressed, encrypted and can be viewed for a restore or update. 
The range includes 3 products: ShadowProtect Desktop for Workstations, ShadowProtect Server for Servers, ShadowProtect IT for IT Administrators. StorageCraft also develops security solutions against malewareand unwanted changes related to    either malicious manipulation or the action of viruses and spyware. 
ShadowProtect SPX is a Disk-to-Disk, Image based Backup of Systems and data on Physical servers, Virtual servers (VM) and workstations. 
File Backup and Recovery with Backup Analyzer, Online file based backup of data, Laptops and remote computers. 
Cloud Backup, Cloud-to-Cloud backup, Saas Application Data, Office 365, G Suite
In addition, the company offers a range of ShadowMode software dedicated to PC and server system recovery .

Software We Love:
TeamViewer
Empowering secure remote access and support
TeamViewer connects people, places, and things around the world
 on the widest array of platforms and technologies.
Save time and money
With TeamViewer, all the tools you need to stay connected are at your fingertips. Whether accessing your office PC from the road, video conferencing across town, or sharing your screen for remote support from the other side of  the world, our tools can help reduce travel costs and downtime by keeping all your people and devices connected.
Focus on your work, not getting it to work
How many hours do you lose in your business just trying to get things to work or access to the tools you need?                                     TeamViewer's remote solutions are designed to get you working, or help on any device—in seconds. 
Feel safe and secure
TeamViewer's dedication to security means you won't have to worry whether confidential files or sensitive information is at risk when connecting to devices. Private data, private conversations, and private meetings stay that way.

Software We Love:
VMware
VMware Is the Best Choice for Digital Businesses
Accelerate your digital transformation through a software-defined approach to business and IT. The trusted platform provider of choice for more than 500,000 customers globally, VMware is the pioneer in virtualization and an innovator in cloud and business mobility. A proven leader, we allow you to run, manage, connect and secure applications across clouds and devices in a common operating environment, so you get both freedom and control.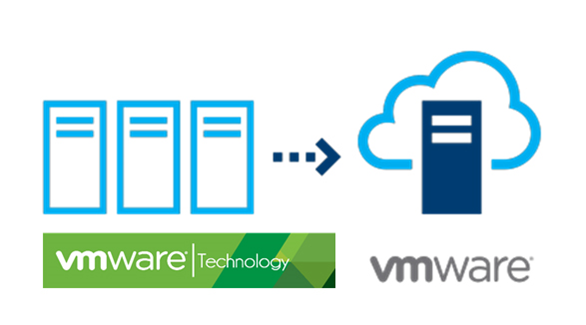 Software We Love:
ThreatTrack's VIPRE
ENDPOINT PROTECTION: EXPOSE, ANALYZE and ELIMINATE...
Effective enterprise cybersecurity strategy starts with a strong foundation. ThreatTrack's VIPRE anti-malware solutions provide a vital first layer of defense against viruses, Trojans, bots, rootkits, exploit kits, spam, phishing attacks and more. Deployed alongside our suite of enterprise-grade advanced threat defense solutions, VIPRE helps ensures defense-in-depth against emerging malware and viruses.

A small-footprint, centrally managed endpoint protection solution, VIPRE defends PCs without slowing them down. Protecting millions of devices around the world, VIPRE technology combines enterprise-class antivirus and malware defense with advanced security features, including integrated Patch Management, Mobile Device Management, security management for Hyper-V, malicious URL blocking, anti-phishing and email security.
Easy to Install, Simple to Use
VIPRE installs in minutes and allows you to quickly and easily manage devices across your network, with a simple interface that won't slow down your machines
Threat Intelligence
Layered security approach ensures efficient, accurate, and deep coverage against the widest variety of threats.
Highest-Rated Anti-Malware Protection
Whether you're running PCs or Macs, VIPRE keeps you safe from an ever-evolving threat landscape so you can focus on business as usual.